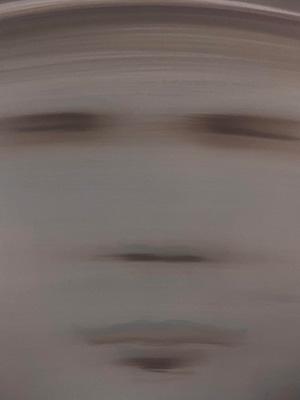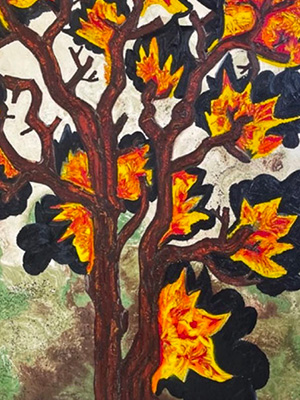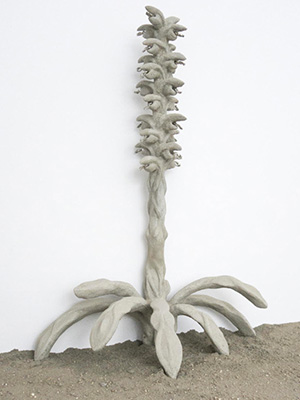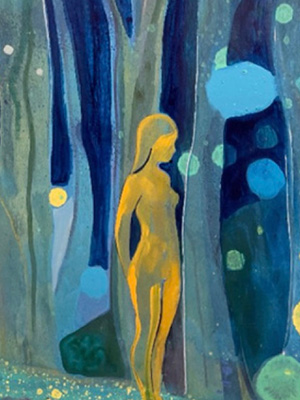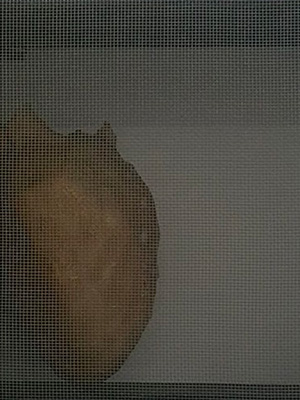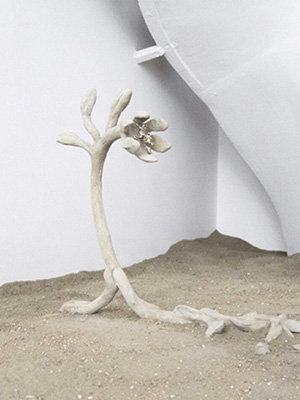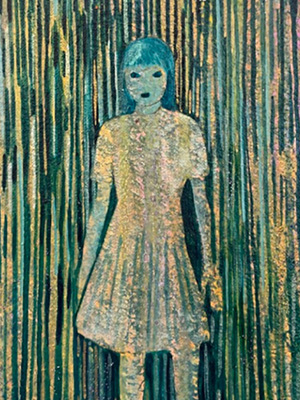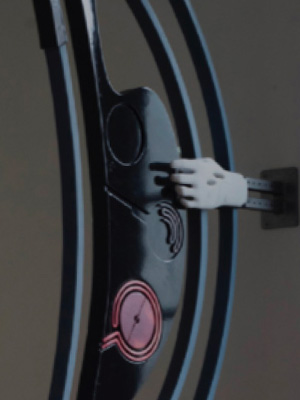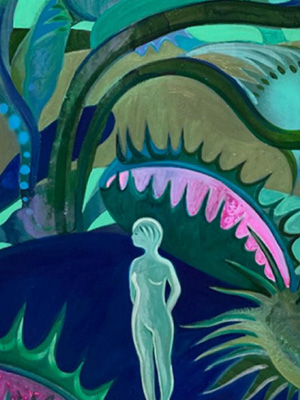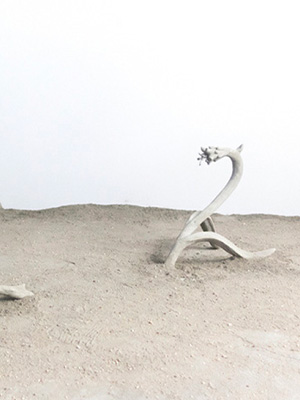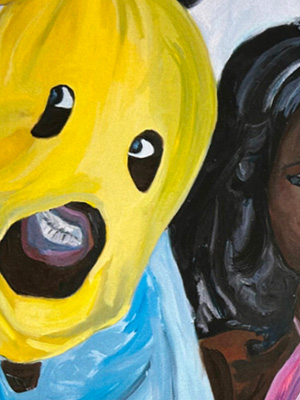 Please turn your device into portrait mode
Congratulations to Néféli Papadimouli who just received the 6b price and the 47 price during the festival Jeune Création organised in the Fiminco foundation!
Here are some photos of the installation 𝘊𝘰𝘳𝘳𝘦𝘴𝘱𝘰𝘯𝘥𝘢𝘯𝘤𝘦𝘴 (𝘱𝘰𝘴𝘴𝘪𝘣𝘭𝘦 𝘦𝘯𝘤𝘰𝘶𝘯𝘵𝘦𝘳𝘴 𝘰𝘧 𝘱𝘢𝘳𝘢𝘭𝘭𝘦𝘭 𝘭𝘪𝘯𝘦𝘴) and the rehearsals of a participatory performance which will occur today at 4pm.
By focusing mainly on performances and activated sculptures, Néféli concentrates on the relationship between space and body.
—————————————-
To learn more:
Biography