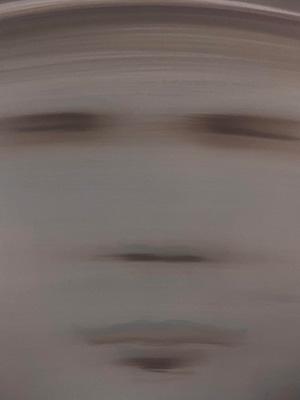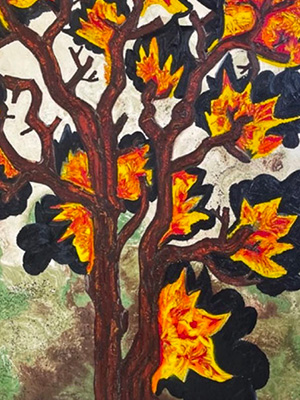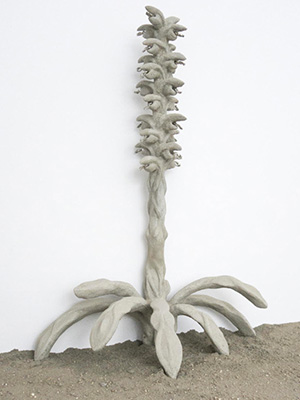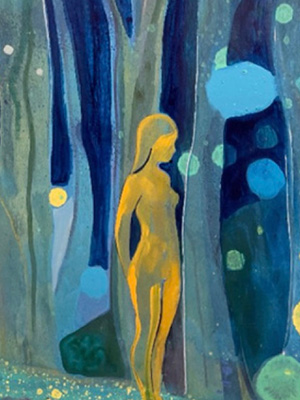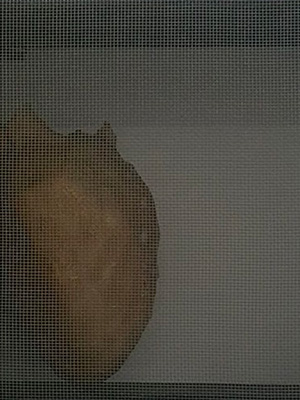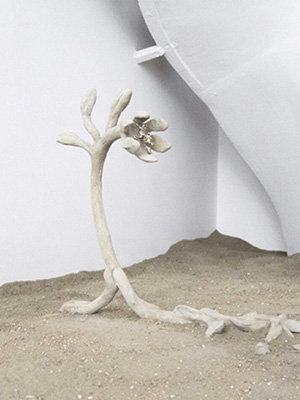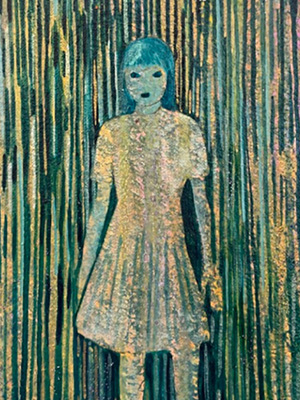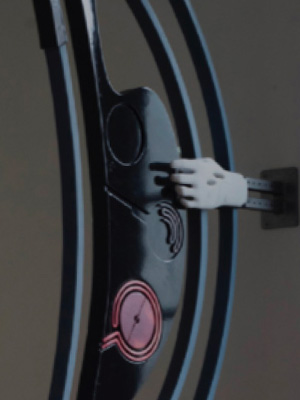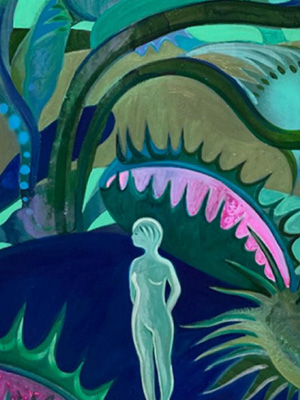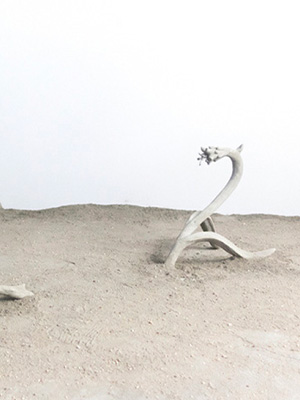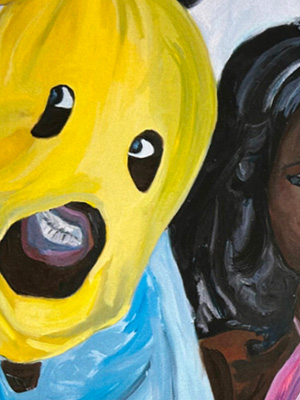 Please turn your device into portrait mode
Congratulations to Hugo Capron who is the laureate of the 2021 Bourse Révélations Emerige!
—————————————-
12 artists were selected from nearly 1,000 applications received. They presented their work this fall in Paris as part of the exhibition designed by Gaël Charbau, curator, for the 8th edition Elected by a professional jury, he will benefit from the support of the Semiose gallery, the provision of a studio for a year and an endowment of €15,000 for the realization of his solo exhibition in 2022.

Hugo was part of our inaugural exhibition "TOUJOURS" in 2020 (curated by POURCEUX), and recently had a great exhibition at Frac Bourgogne.
—————————————-
To find out more :